ONLINE PAYMENT
You can pay cash or via credit card at the end of the tour
If you prefer a prepayment, you can use my website to send me a deposit or to pay the tour  (you can choose between 180/220/420€).
MY SHOP
PAYPAL
Otherwhise you can use this form below
You'll be redirected to a PayPal payment page: you can pay with your PayPal account or as guest (choose the black button, you can pay with your card without a PP account). The form will be in English if you select USA or UK from the billing form.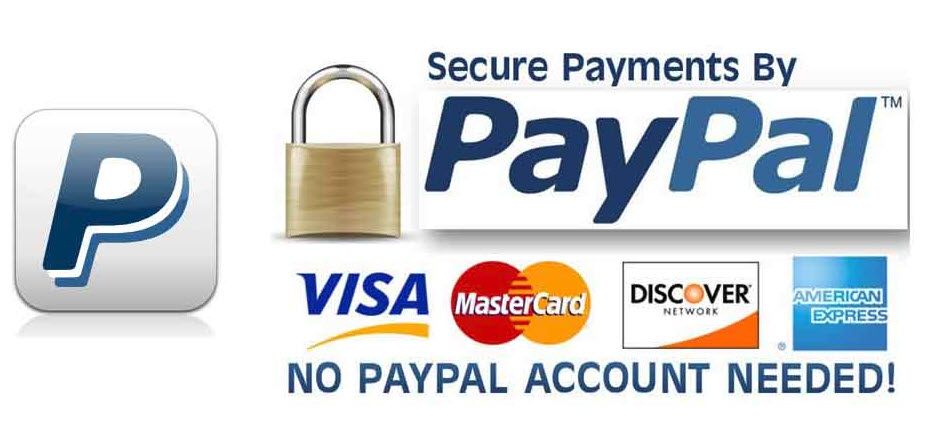 if you prefer to pay at the end of the tour, but using your credit card, I offer this option too.
I use a common app here in Italy SumUp.
I'd need my phone and a small device.
So remember to ask ahead of time to bring with me this small box, so you can easily pay online.