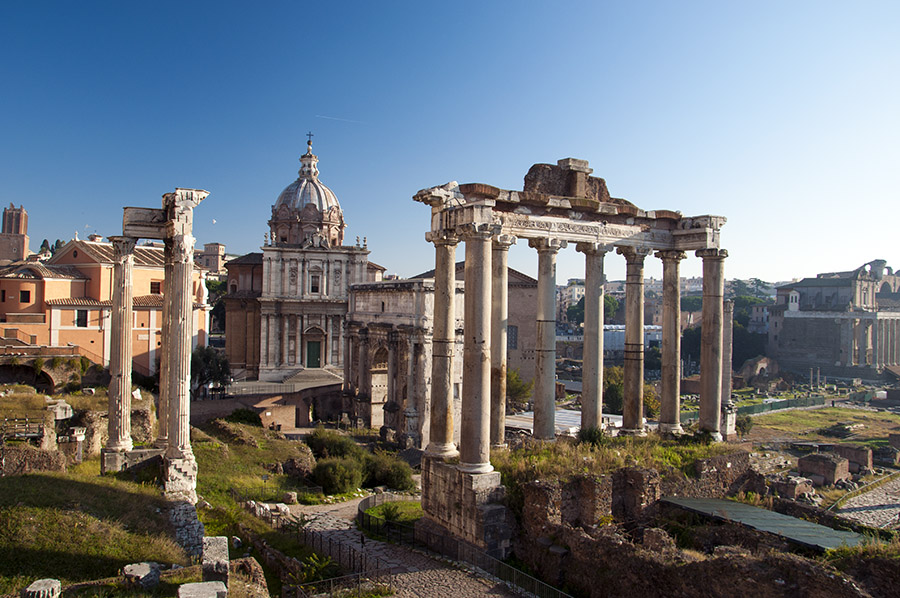 Rome with Marisa
Private Tours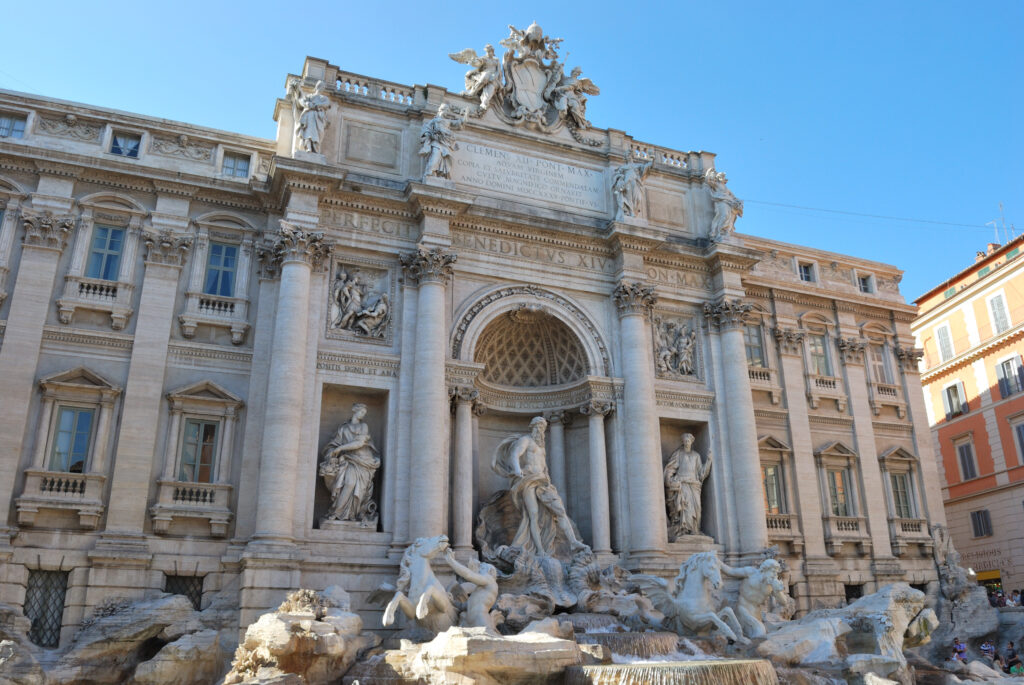 Discover Rome
with a qualified guide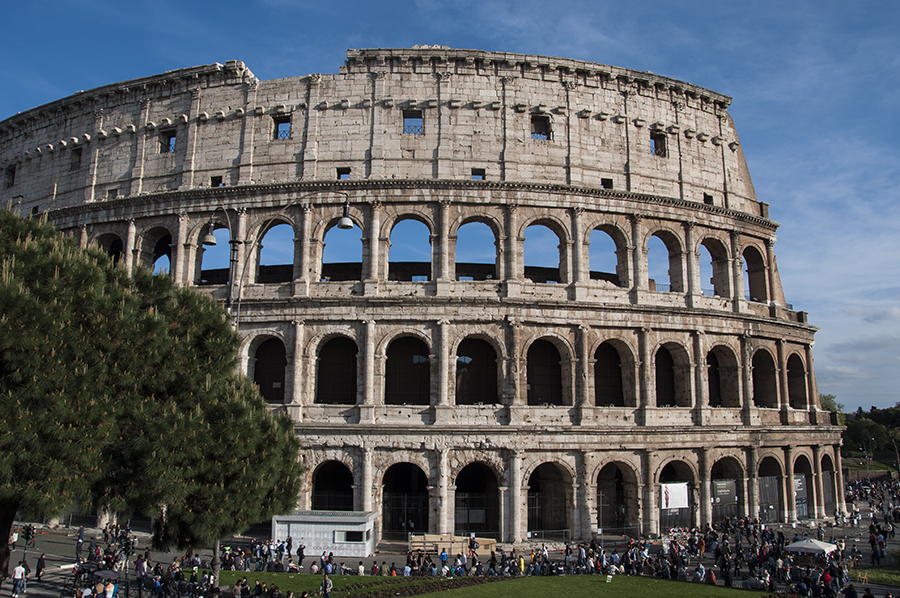 Walking Tours
for History Lovers
We was a group of 7, age 14 to 53, that had the pleasure of having Marisa to guide us for three half day tours, Friday, Saturday and Sunday. It was great! We say all the important sites in Rome city center including the Colosseum, Phanteon, Vatican city, Spanich stairs, Trevi etc. Marisa knew everything and was very good at adjusting to our questions and preferences. Thank you!!
We had the pleasure of touring the Forum, San Clemente, and Vatican with Marisa. She is so fun and easygoing and knowledgeable she made our trip to Rome even more special. To have a guide with her level of expertise made walking the ancient sites a real experience. FIVE STARS
Marissa gave our group of 5 an excellent tour of the Vatican Museum and St. Mark's. She is very knowledgeable and a true professional. She was willing to accommodate our interests. When I go back to Rome I will definitely book another tour with her. Marissa was easy to communicate with and to make arrangements with. Because we were there just before Christmas she recommended which would be the best day and times to visit the Vatican to avoid the crowds. Had she been available both days we would have used her for our archeological tour as well.