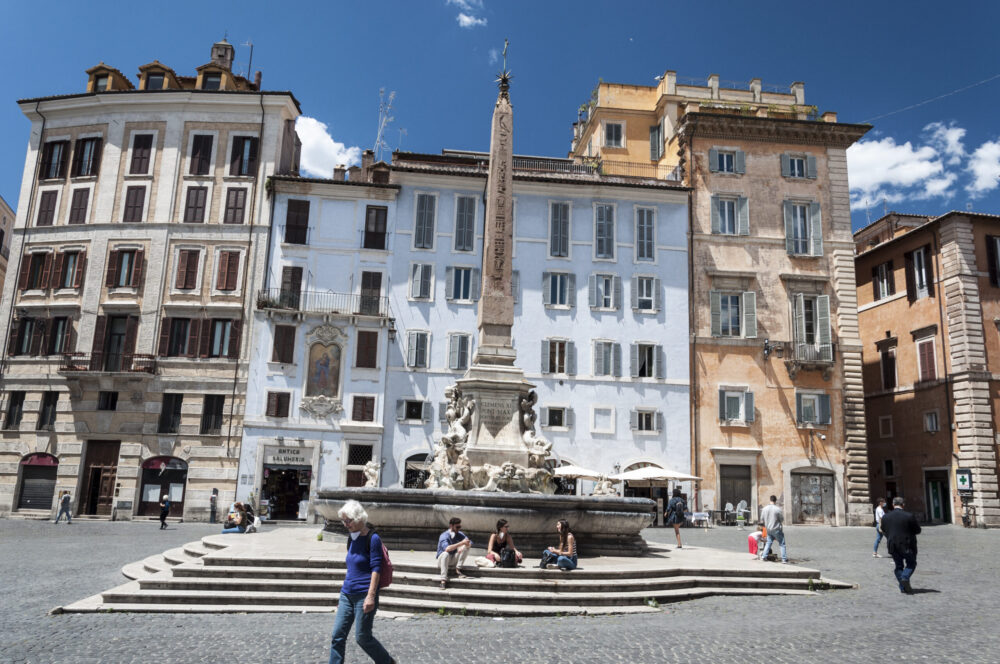 Rome, right now
I've just received this message from a client "I was wondering if you had any idea when Rome will be open for business".
Ok..let's clarify that we're open for business!
Life is returning back to normal…or at least…the new normal!
We're adapting to this new life, made by social distancing and face masks.
Restaurants are open and so museums and sites (with strict rules, it's important to avoid gatherings!).
We have to wear face masks to visit public places as the Colosseum or the Vatican, or to enter in a shop. It's not compulsory to wear a face mask outside, but in case of a crowded place, it's suggested.
Even if some borders are open, there are few tourists around, it's all very quiet.
So as soon as travel will be allowed and borders will reopen in every country, you'll be welcomed. Rome is here, waiting for you!